WELCOME TO AADRIKA ENTERPRISES
Welcome to Aadrika Enterprises, where we are dedicated to delivering innovative solutions in the field of IT, ICT , ITES, Digital Marketing, Smart Digital Solutions as well as Consulting services. Our team of experts brings a wealth of experience and knowledge to the table, and we are passionate about helping our clients succeed.
We are qualified and experienced in implementing turnkey IT Solutions/ System Integration, IoT and RPA in following industries: Education, Manufacturing, Contracting, and Real Estate, Retail & Distribution and Government.
To be a global leader in providing comprehensive IT solutions, recognized for our expertise, innovation, and commitment to customer satisfaction.
To deliver transformative IT and Digital solutions that enable businesses to achieve their goals and navigate the ever-evolving digital landscape, while fostering long-term partnerships based on trust, expertise, and exceptional service.
What We Strengthen?
Component level Maturity Modelling and Management
Follow International Standard Code of conduct and its Convention
Adopt OOAD Technology (with Distributed Architecture)
Deep analysis before coding to meet the target
What We Have?
Capable engineers
Domain Expertise
Streamlined outsourcing model
Cost effective Development centre
What You Get?
Quality Solution and Service
Lowered IT Costs
Flexible team size
An Outsourced IT Department
Our Happy Clients!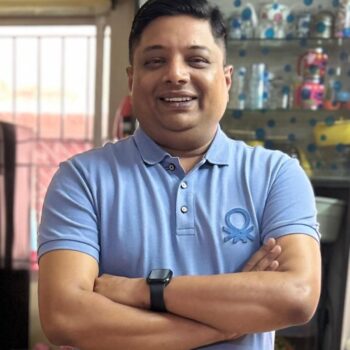 Mr. Piyush
CEO
Divine Hospital
Our hospital has been using the hospital software for over a year, & it has revolutionized our operations. It has provided us with a centralized platform to manage patient data, appointments, & medical records efficiently. I highly recommend HIMS software to other healthcare providers.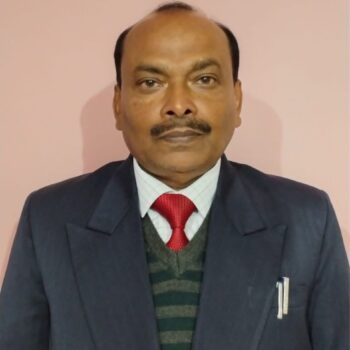 Mr. Pankaj
Chairman
Uday Memorial B.Ed College
The interactive panel and audio-visual aids have made learning fun and engaging for our students. The teachers can customize their lessons as per the requirements and pace of their classes, making it easier for every student to follow and grasp the concepts.
Mr. Ajit Singh
Owner
Elite IAS Academy
The smart class solution by Aadrika Enterprises has helped us enhance the quality of education and prepare our students for a fast-paced and technology-driven world. I highly recommend this solution to all educators and schools looking to transform their classrooms.